This is a place to share my work. The work done across the territories of the art of dance, healing and handcraft.
"I work from the therapist in me, make a new dance or sew pieces of cloth together,
and the Thread
– always weaves these together."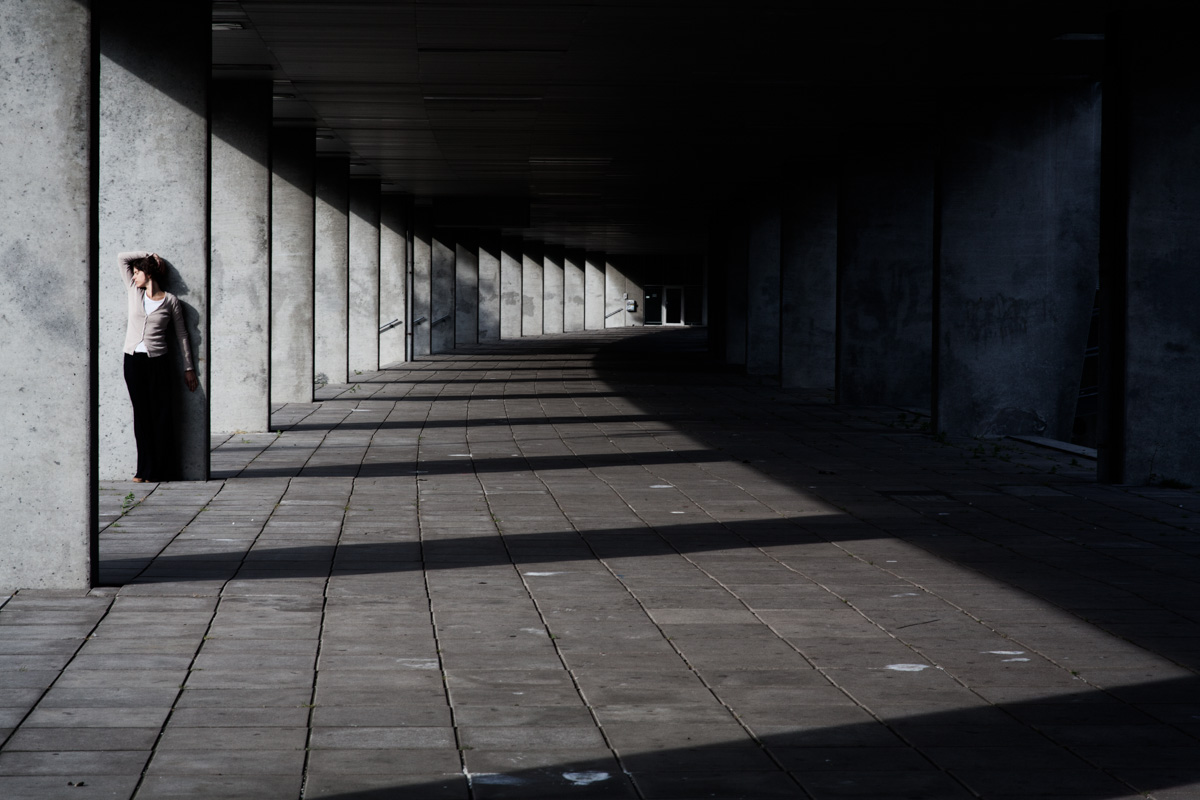 photo by Eli Dijkers, 2014
rarum ra stands for the material outcomes of my work.
"Rarum – a surprise of the emptiness when an expectation is met"
Mila Haugová 2006
V časoch uzatvorenia a núdzového stavu, sú možné nové formy bytia a práce. Prehlbovanie sebapoznania alebo liečenie môže pokračovať formou
In times of confinement, new forms of being and working are possible.