Here,
few words from my hand  – – –
Tri otázky pre Janusa. Roberta Štěpánková & Ivan Palacký (unfinished)
coming soon
Finding ways towards Improvisation – different perspectives (2018) – – – for a copy please contact me
Working with colleagues. The experience of composing dance with music.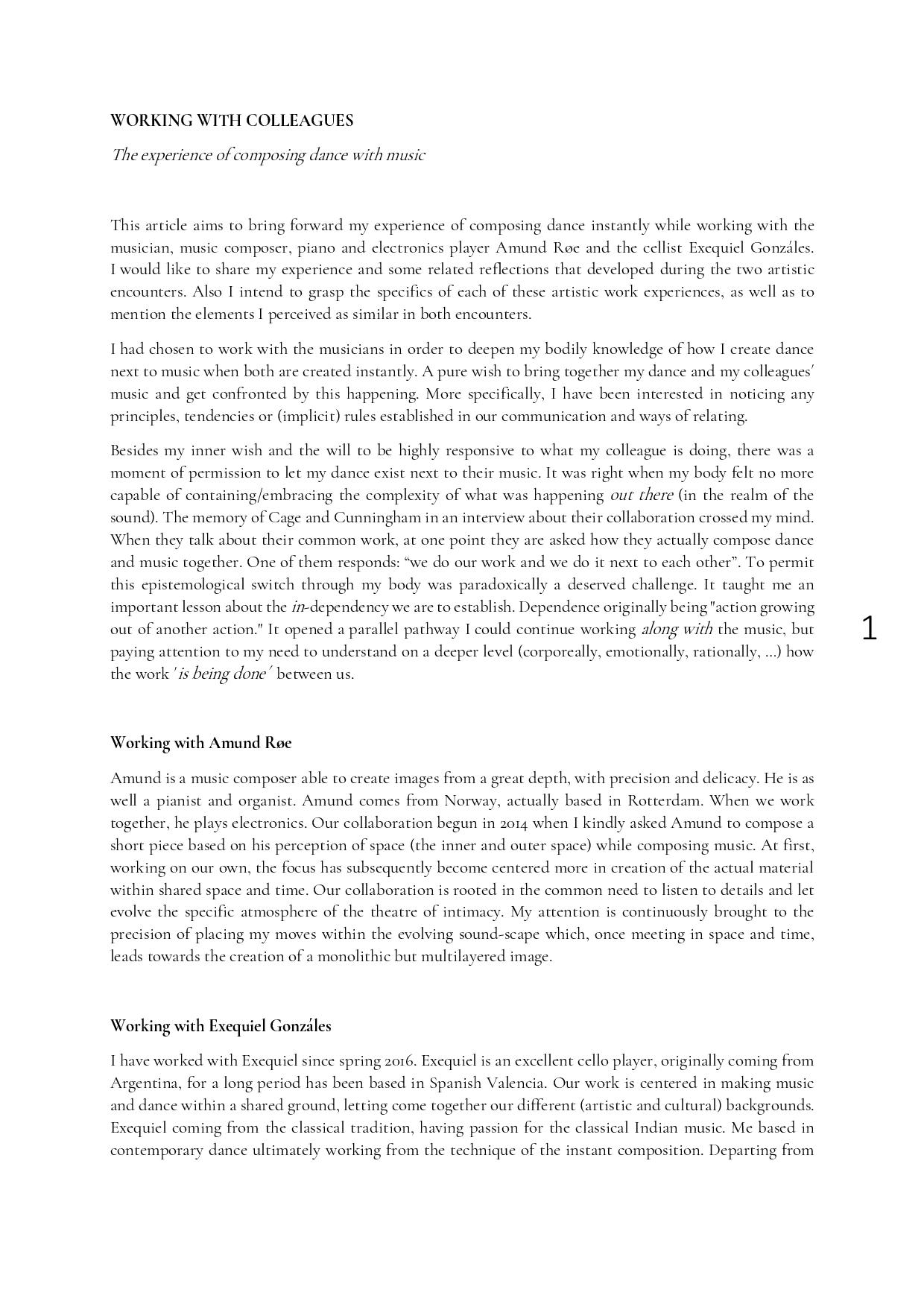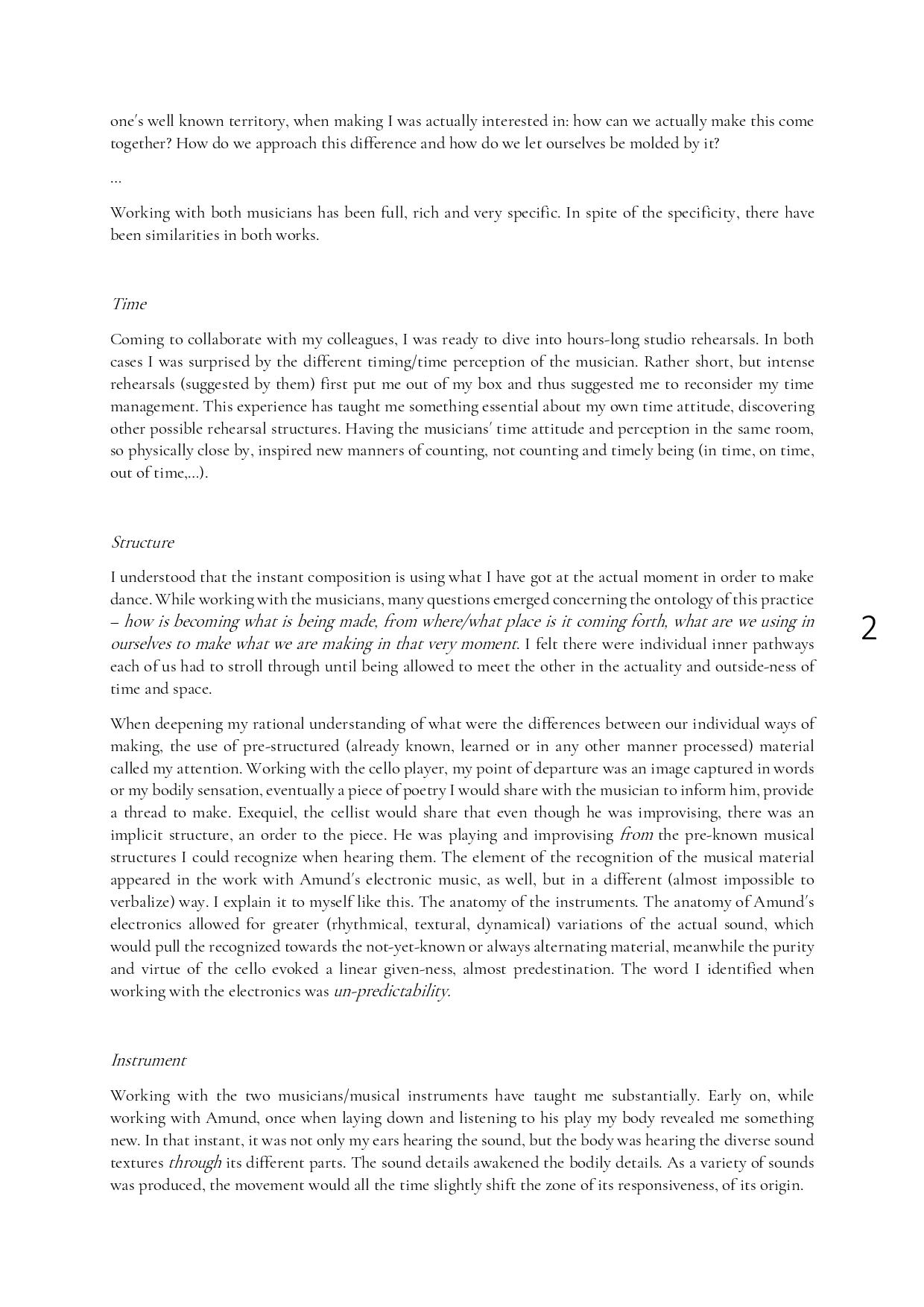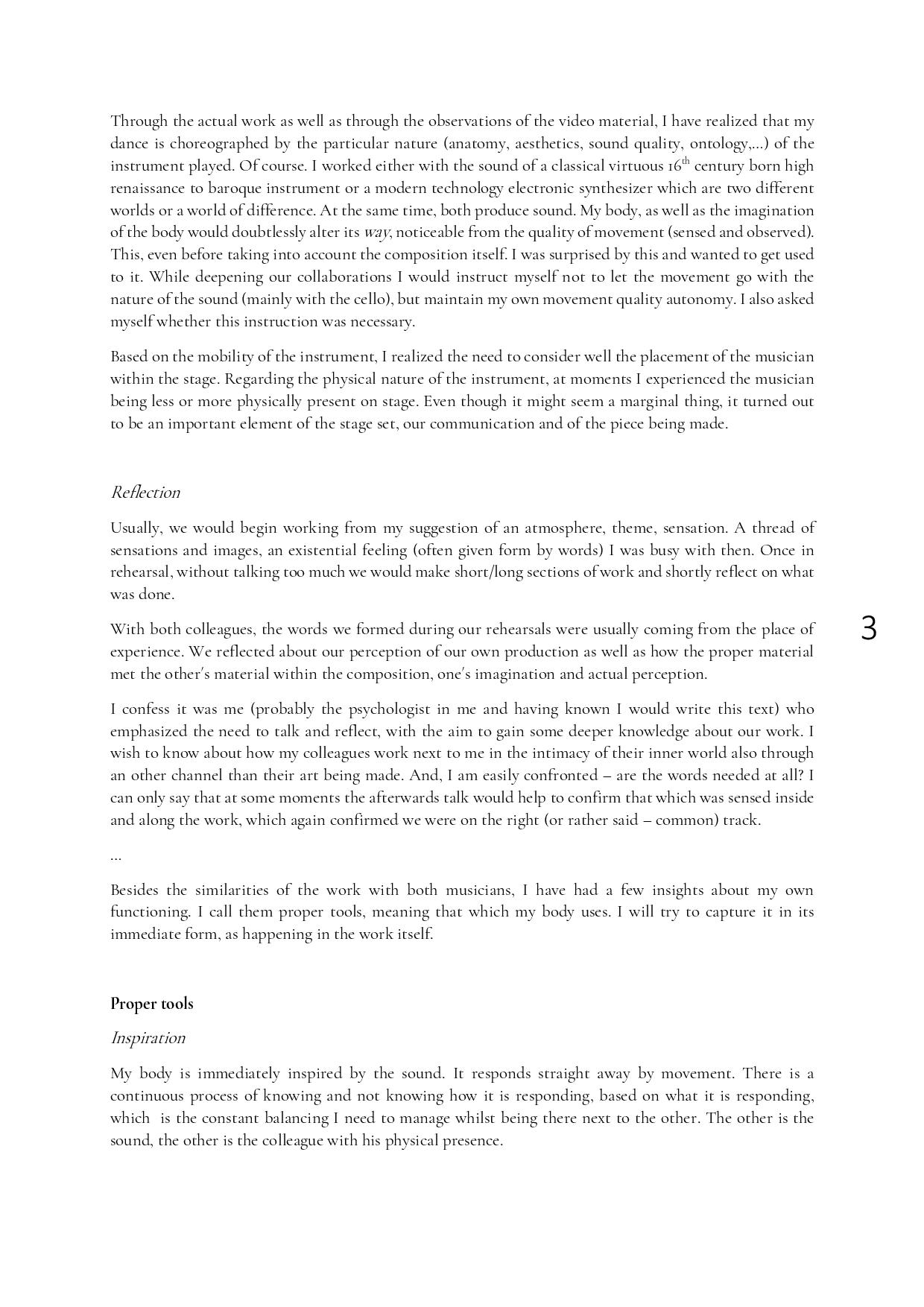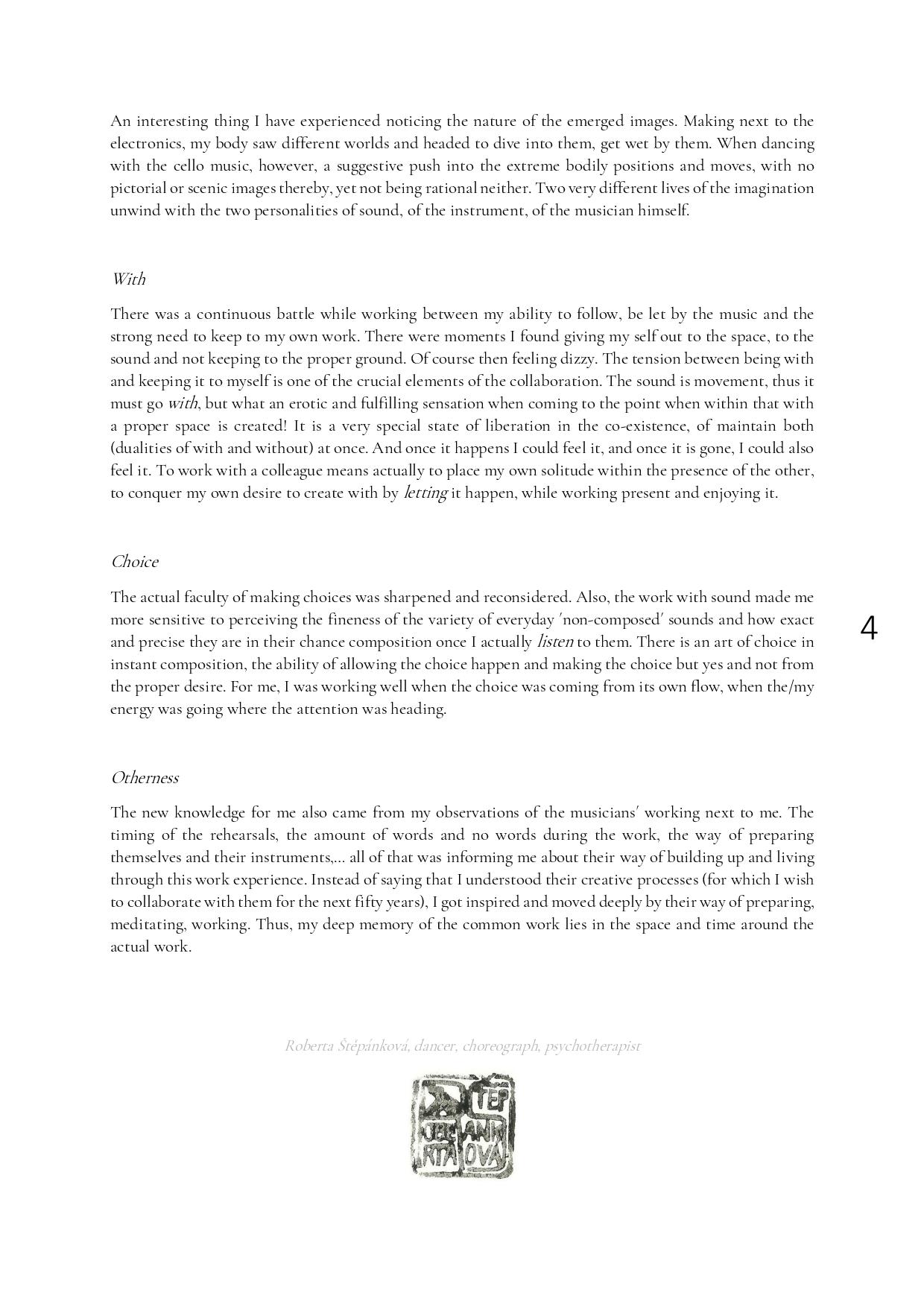 The experience with a person with autism. Phenomenological study of the experience with contact and contact reflections. Person-Centered & Experiential Psychotherapies, dec. 2015.