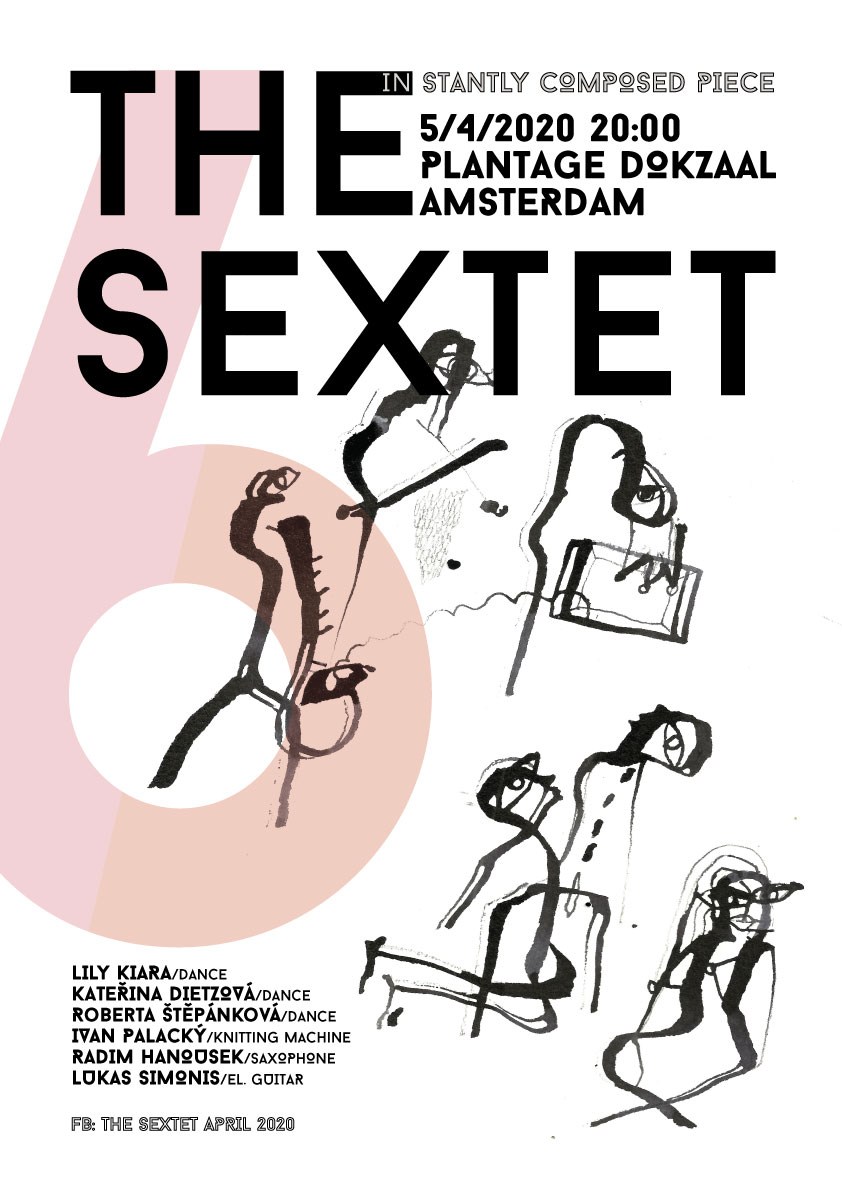 An instantly composed piece where the imagination, body and sound physicality of the six artists will lean into each other and invoke an irrepetible happening.
Also special is the extraordinary melange of the artists´ origins that may lead us to an inter-cultural shock and a subsequential enlightment.
You are very welcome to enjoy the night with us!