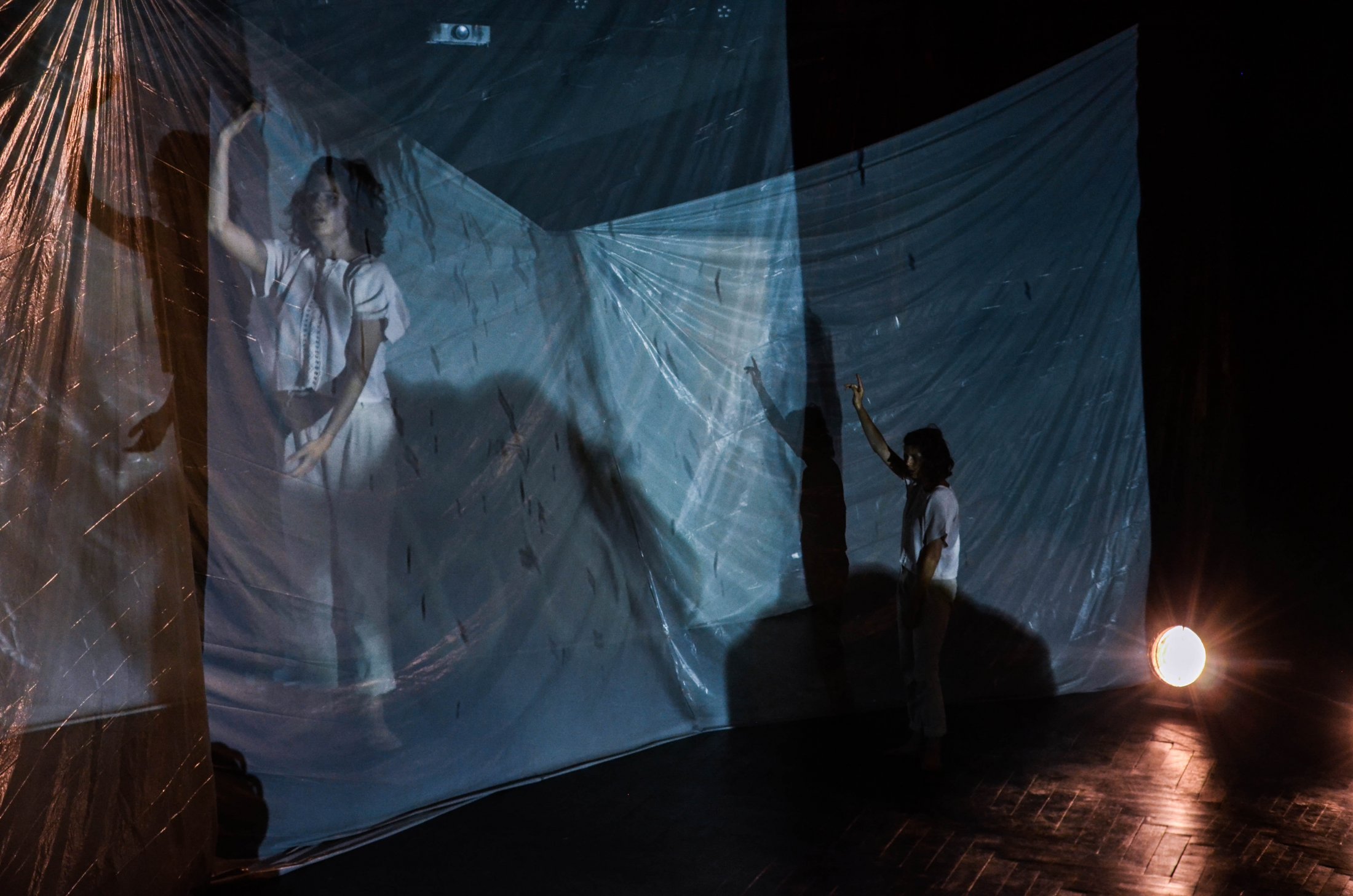 During the week of July we met with my colleagues (Daša Krištofovičová – visuals, Štefan Haládik – guitar and percussion, Martin Lukáč – accordion) from the piece (Na)miesto domova (Instead of home – In place of home).
I initiated our inter-artistic collaboration in the autumn 2015. We played the premiére of the piece at the end of December 2015.
Roughly said, the work during the residency was focused on exploring the ways our different arts communicate, where and how do they meet. This led to deepening our collaboration and communication in the instant creation of the performance. It also created many new questions, doubts and paradigmatic discussions. But how rich!
Two more residencies are waiting for me. All focused on the inter-arts communication in instant composition.   
I would like to give many thanks to the theatre "Divadlo Pôtoň" in Bátovce, Slovakia for their spatial generosity and kind approach of support.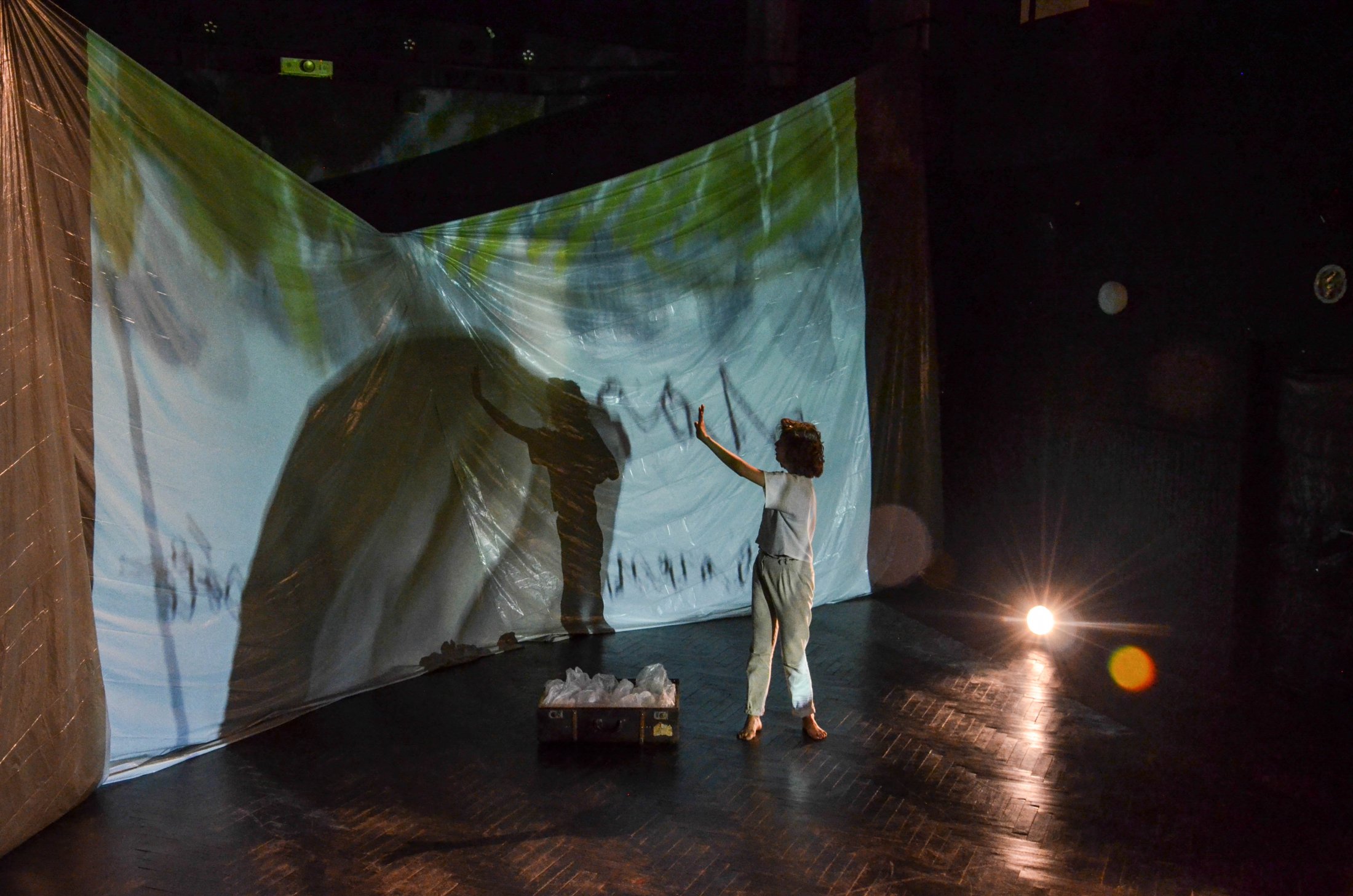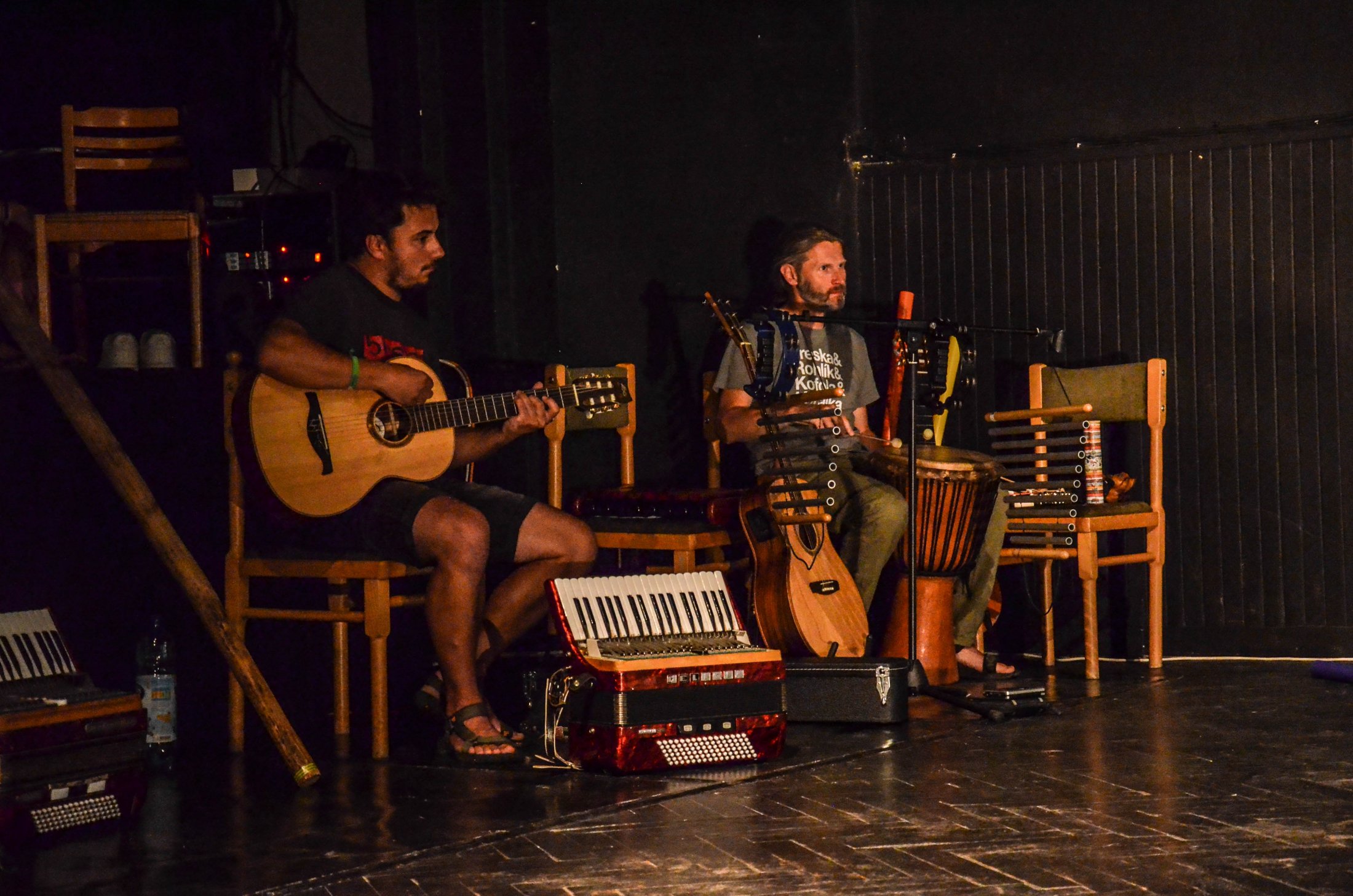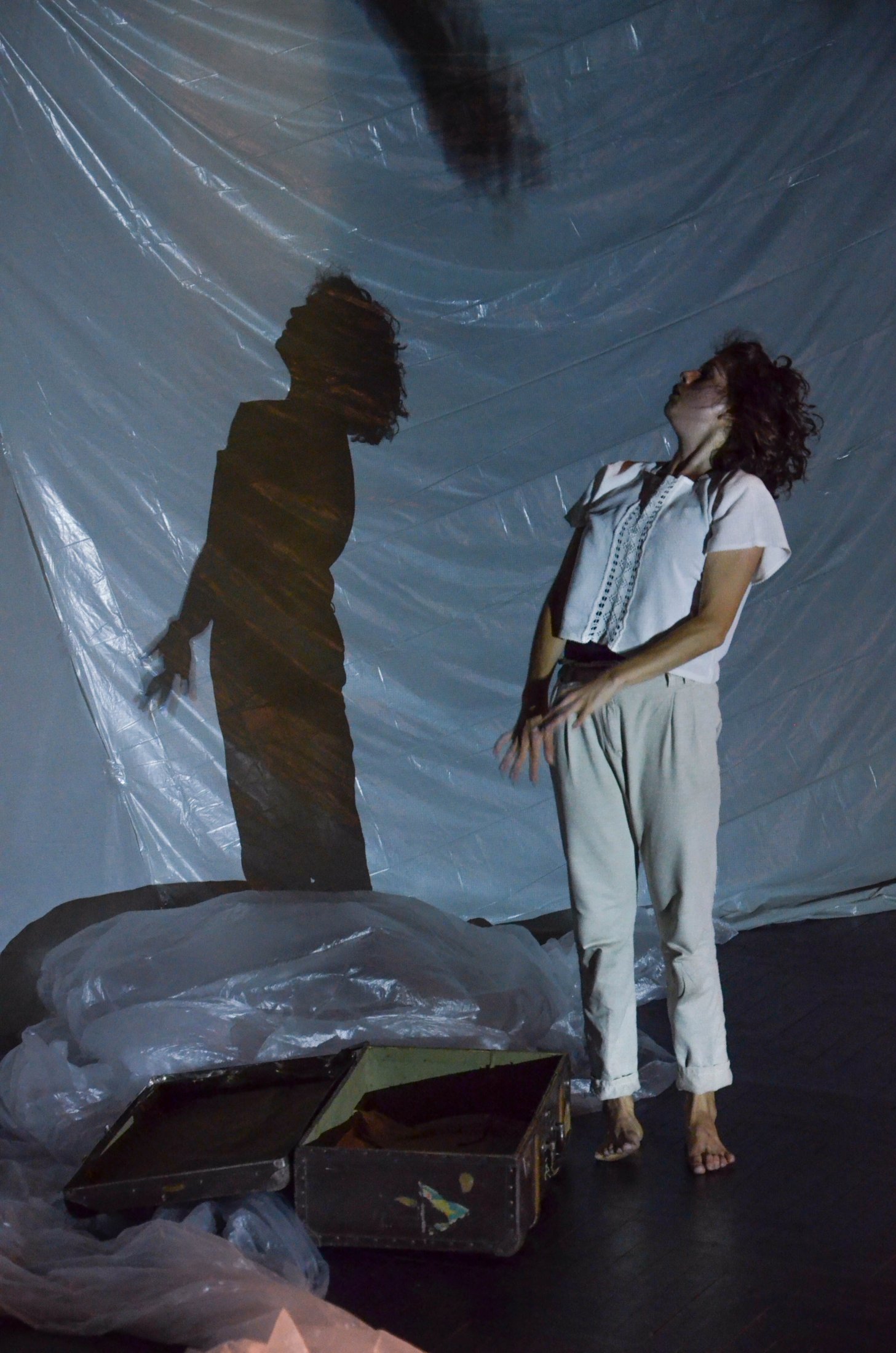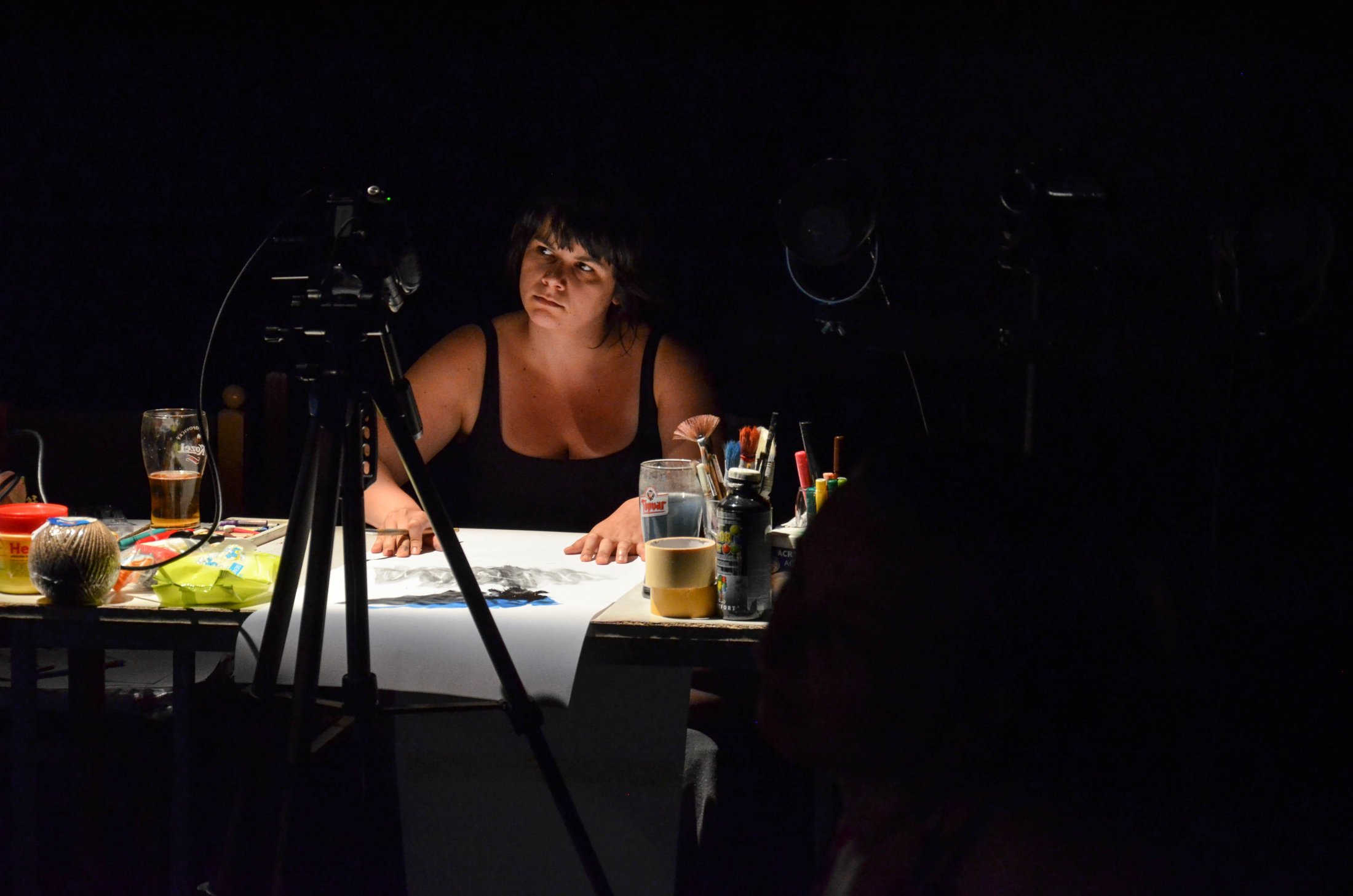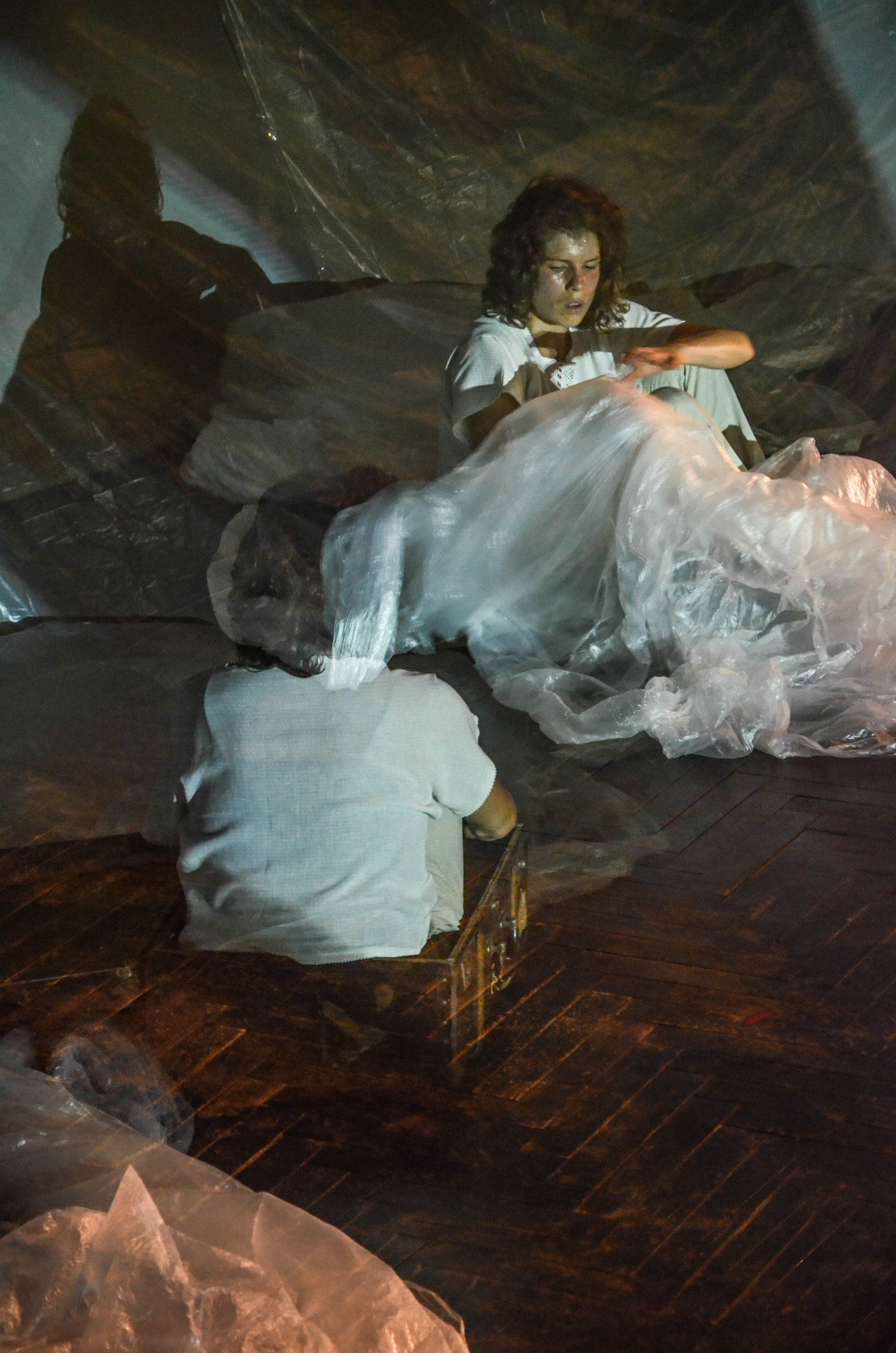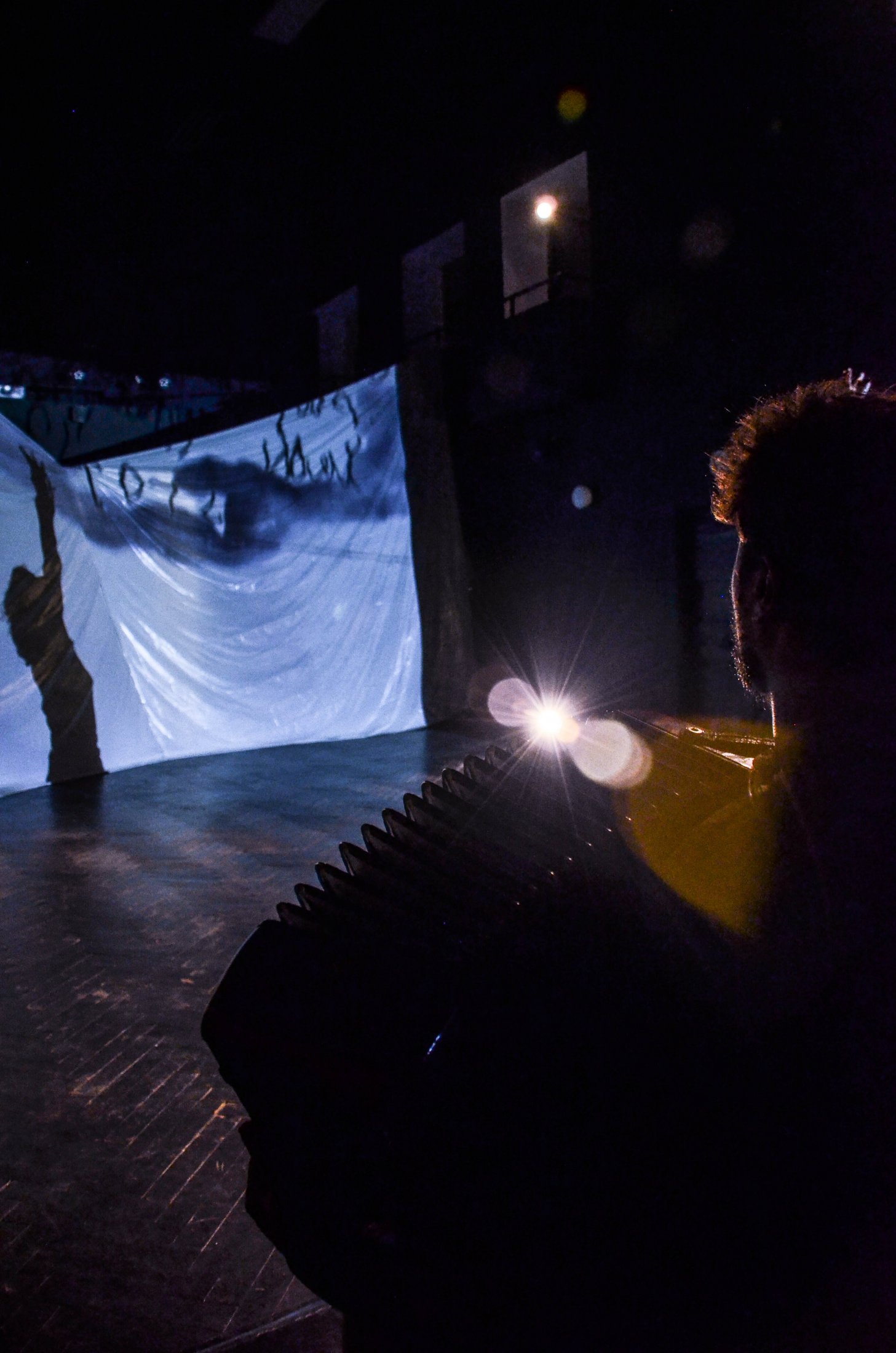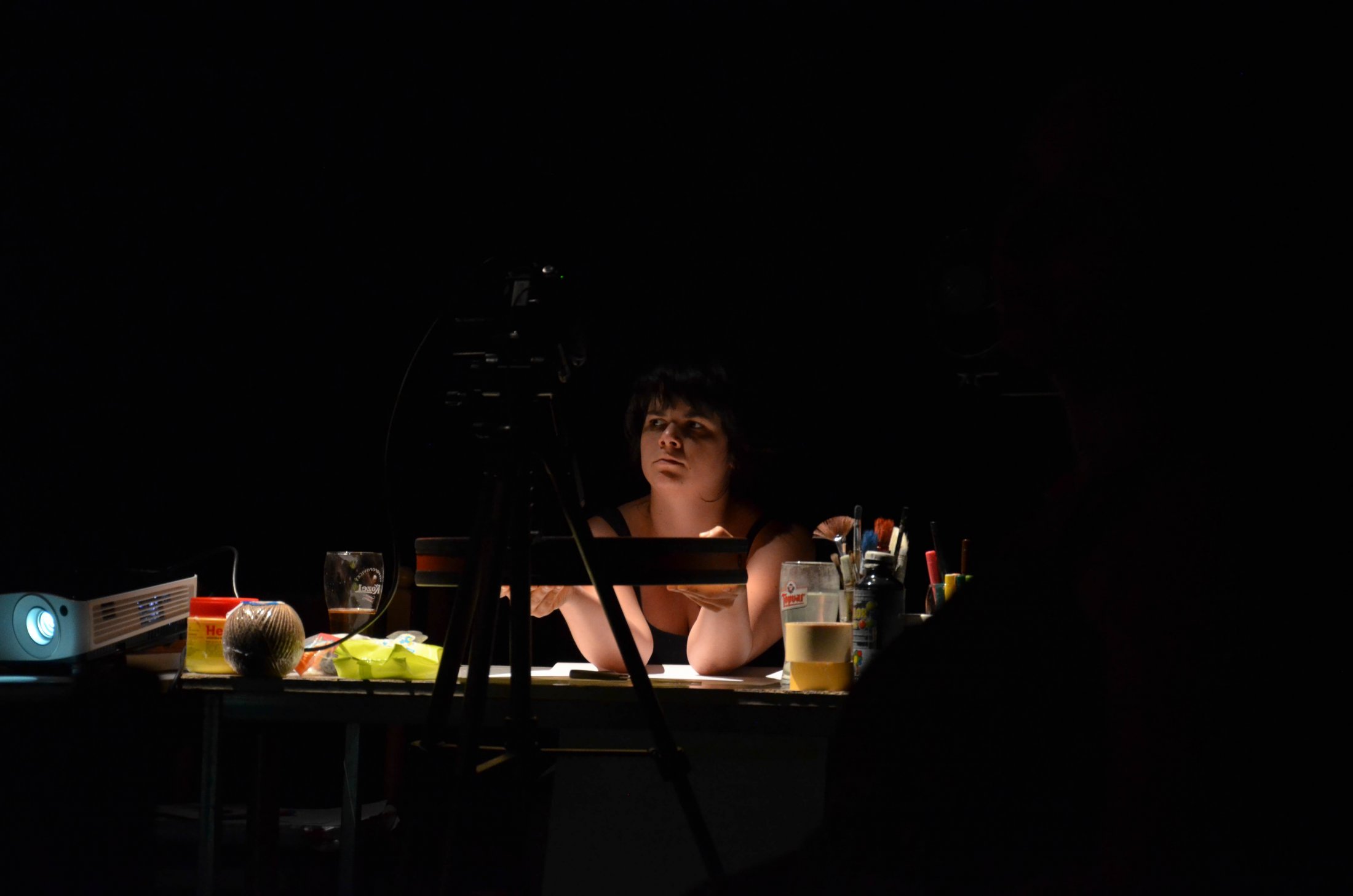 Photos by Marek Štěpánek