It is possible to plan individual work with me which permits to concentrate intensively and straight on the needs of a person I work with.
Individual work I offer can evolve in the form of:
movement introspective classes (60min) – deal with deepening of the creative process and bodily spontaneity, focus on the expressive aspect of movement (suitable for person interested in working with the body, artists, architects, students of the arts,…)
therapeutic encounters (60min) – deal with deepening and enriching the introspective process through the body aiming to recognize person´s actual needs and follow then. These encounters consist in intensive regular work based on a contract (mutual plan of encounters).
Working both ways, I focus on deepening the process of self-discovery while following the imagination of the body and allowing the body process become conscious. My work aims to support the individual growth through complex attention to one´s emotional, thinking, imagining and moving body.
PRICE (same for the movement introspective classes & the therapeutic encounters)
first encounter (60min) – – – free
each next encounter (60min) – – – 700czk / 26€
CONTACT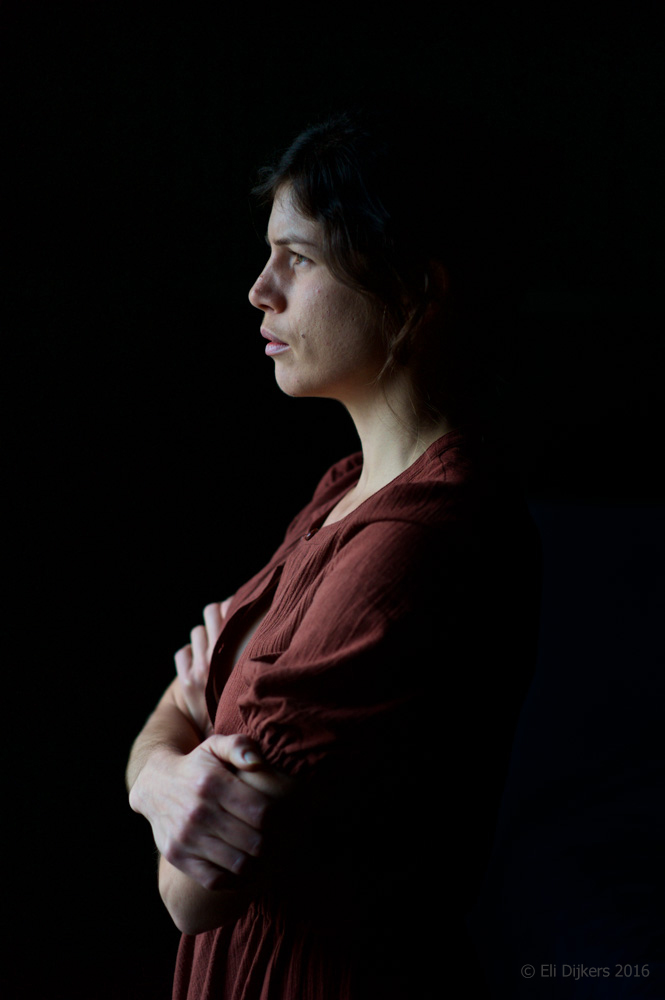 Mgr. Roberta Štěpánková M DaT
+421 908769096
robi.stepankova@gmail.com
The sessions take place in a calm studio in the center of Brno (Masarykova ulica).