BOD SPOJENIA
/POINT OF ASSEMBLAGE
Premiéra/Premiere:
25. & 26. 9. 2020 19:30 v priestore bývalého železničného doku vedľa hlavnej
železničnej stanice v Nitre/25. & 26. 9. 2020 at 19:30 at the former train dock next to the train station in Nitra

Predstaveniu bude predchádzať vernisáž fotografie Eli Dijkersa 24. 9. 2020 o 18:00
v Galérii M´ART PRINT vo Veľkom Záluží.
/The performance will be preceded by an opening of an exhibition of photography by Eli Dijkers
at M´ART PRINT GALLERY in Veľké Zálužie.
Rezervujte si lístok (14€/10€) zaslaním mailu na m.ceretkova@gmail.com  alebo si zakúpte lístok priamo v Antikvariáte LIBRESSO v Nitre od 1. 9.
/Reserve your ticket sending an email to m.ceretkova@gmail.com. Or you can buy your ticket at Library LIBRESSO in Nitra from 1. 9. on.
.
.
SLEDUJTE NÁS CEZ ARCHÍV DIELA ALEBO NA FB.
/Follow us through our ARCHIVE or at FB.
Tešíme sa na Vás v septembri v Nitre!
/We are looking forward to meeting you in September in Nitra!
Z verejných zdrojov podporil Fond na podporu umenia.
Supported using public funding by Slovak Arts Council.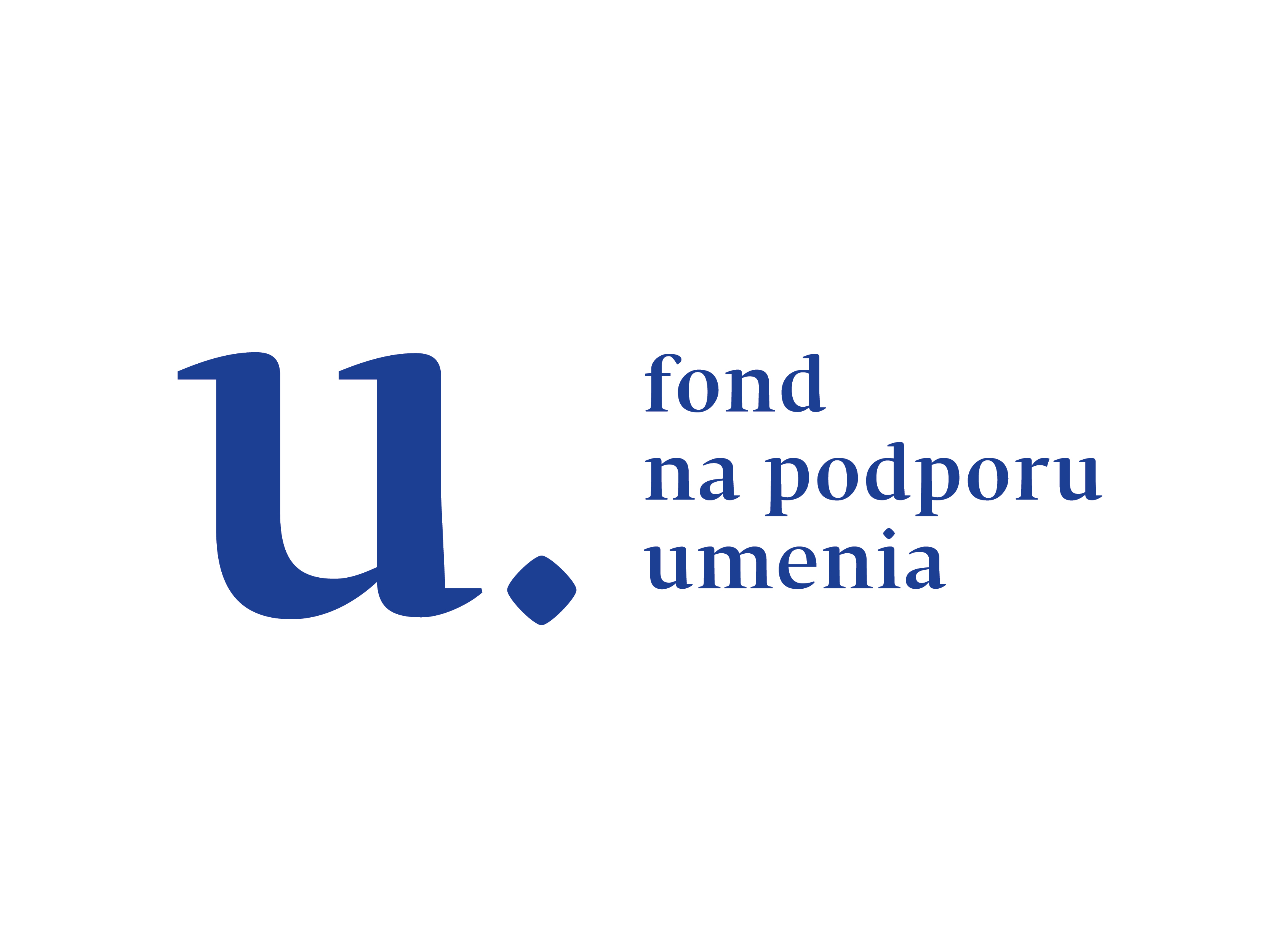 Projekt podporili