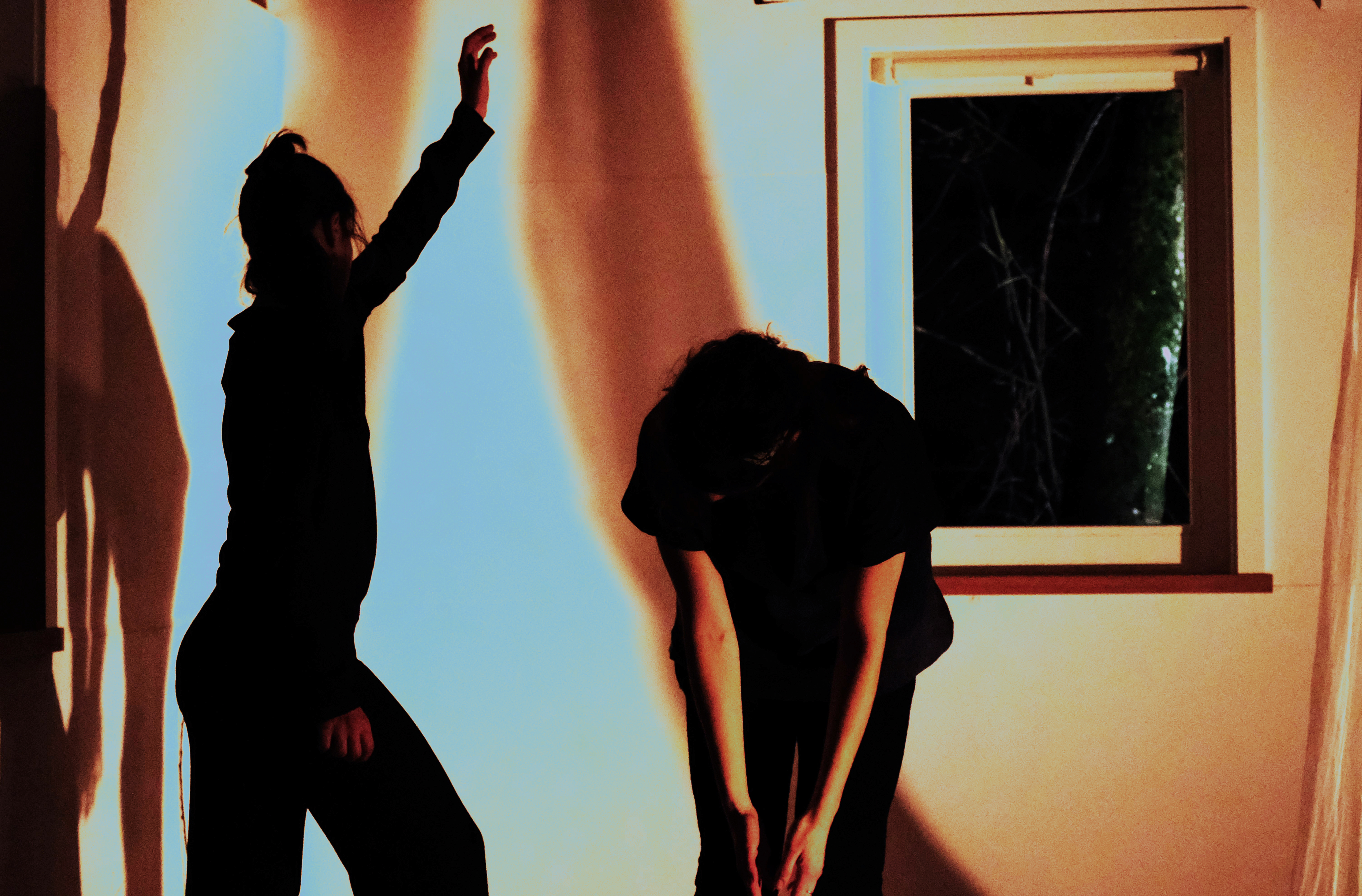 I am so happy and deeply honoured to announce/Som šťastná a hlboko poctená, keď oznamujem
a collaboration with a brilliant dancer, choreographer, teacher and an inspiring artist Gianna Grünig/spoluprácu s vynikajúcou tanečnicou, učiteľkou a inšpirujúcou umelkyňou Giannou Grünig
which began in 2018 and will ensue into a piece FROM BEHIND HORIZONS, INDIGO and its Slovak and Czech tour:
28 & 29/9 In a functionalist villa of the family Kollmann (built in 1933) in Nitra within the "Month of cultural heritage"
30/9 in Banská Štiavnica
1/10 in the Synagogue of Nitra (built in 1910-11) within the festival "Divadelná Nitra"
4/10 in Brno within the Series of immediate nights IMMEDIATUS.
/ktorá začala v 2018, a v 2019 vyústi do tvorby a prezentácie diela FROM BEHIND HORIZONS, INDIGO:
28 & 29/9 vo fukcionalistickej Vile Kollmannovcov v Nitre (z r. 1933) v rámci Mesiaca Kultúrneho Dedičstva
30/9 v Banskej Štiavnici
1/10 v Nitrianskej Synagóge (z r. 1910-11) v rámci festivalu Divadelná Nitra
4/10 v rámci Série okamžitých nocí IMMEDIATUS v Brne.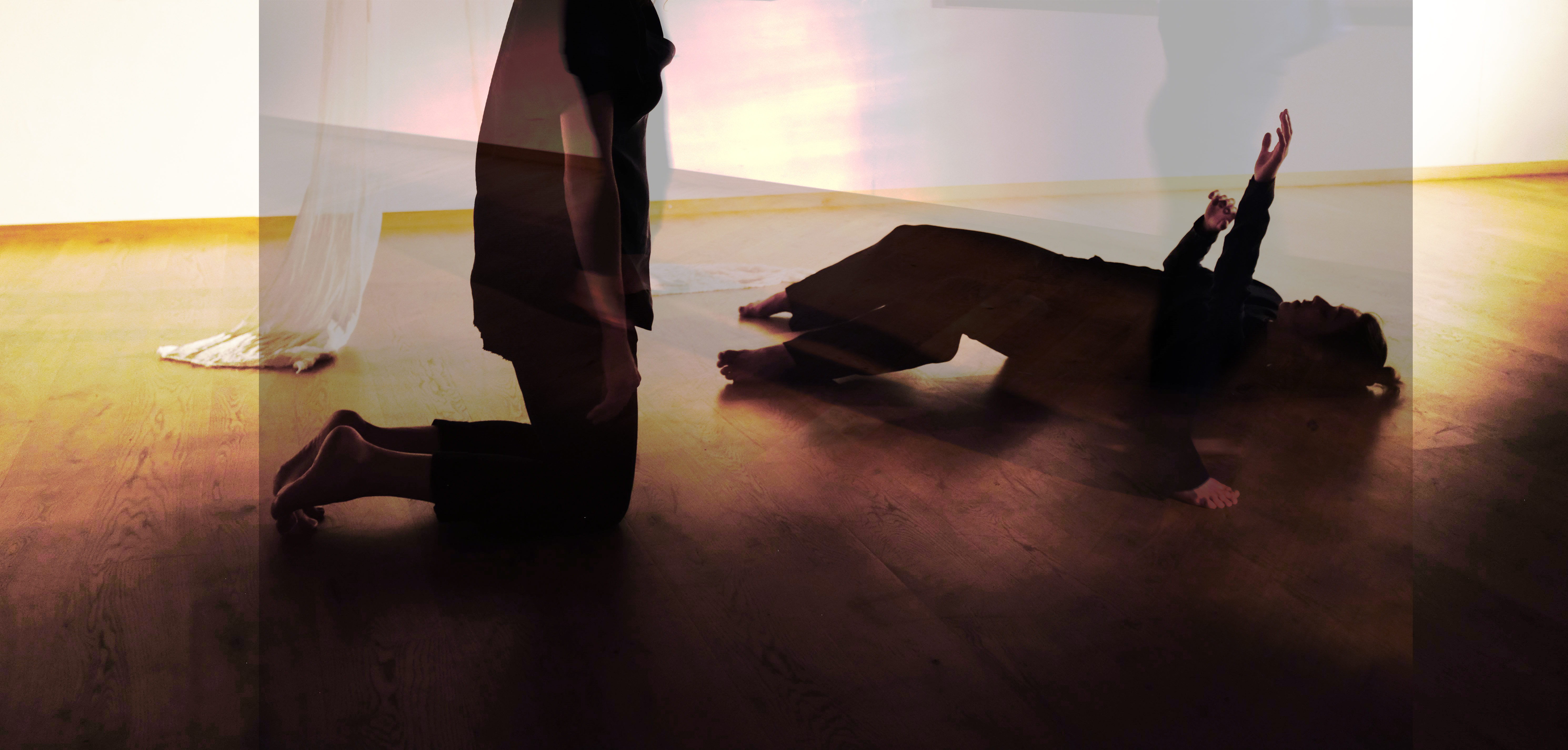 Z verejných zdrojov podporil Fond na Podporu Umenia.